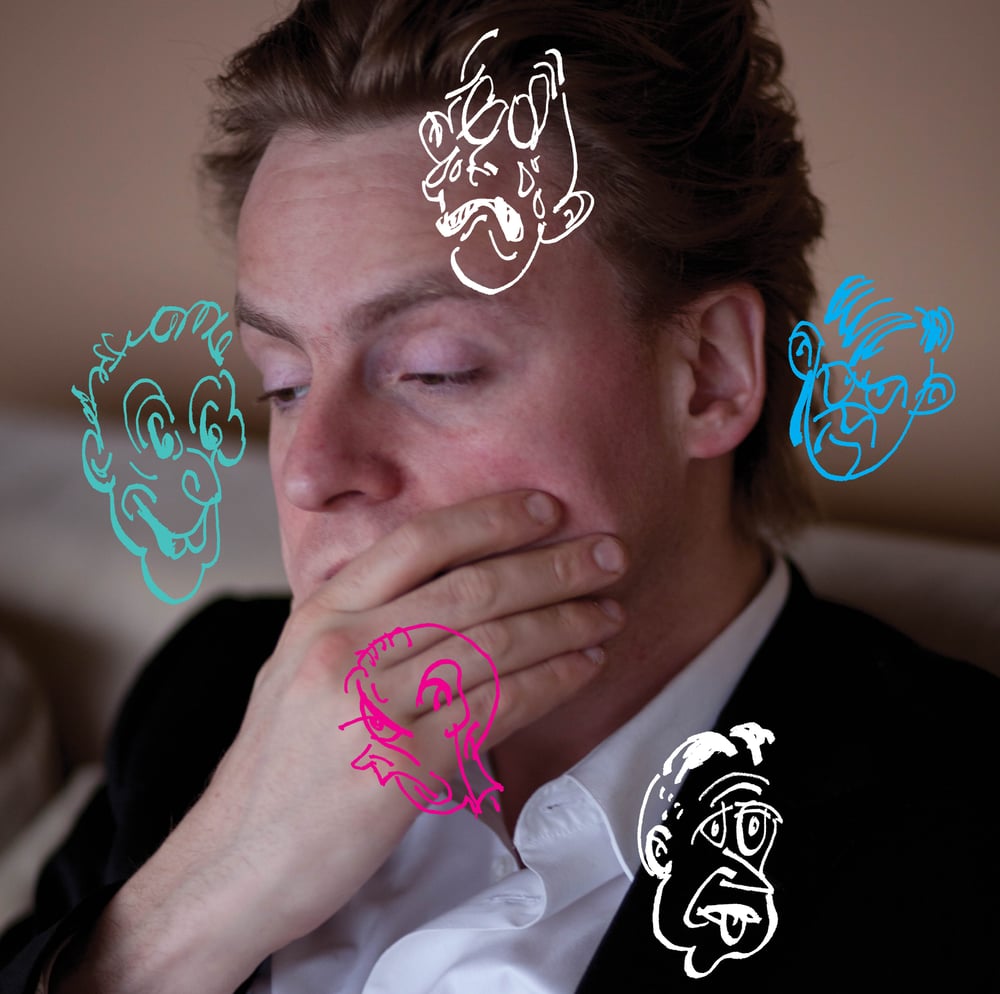 Amen Dunes - Spoiler LP
$

16.00

/ Sold Out
---
Recorded over the course of 2009-2011, Spoiler is careful dismembering. Two years of songwriting non-music songs, instrumentals, winter afternoon TV hymns, homemade industrial recordings, ballads, man music, involuntary speech, late summer slugs, and the like.
Private press vinyl-only release of 300 copies w/insert on Amen Dunes' Perfect Lives imprint!
(contains songs from the tape release Rat On A Grecian Urn).
*For those in France, you can order from Atelier Ciseaux at:
http://www.atelierciseaux.com/shop.php?lang=en